About the Commission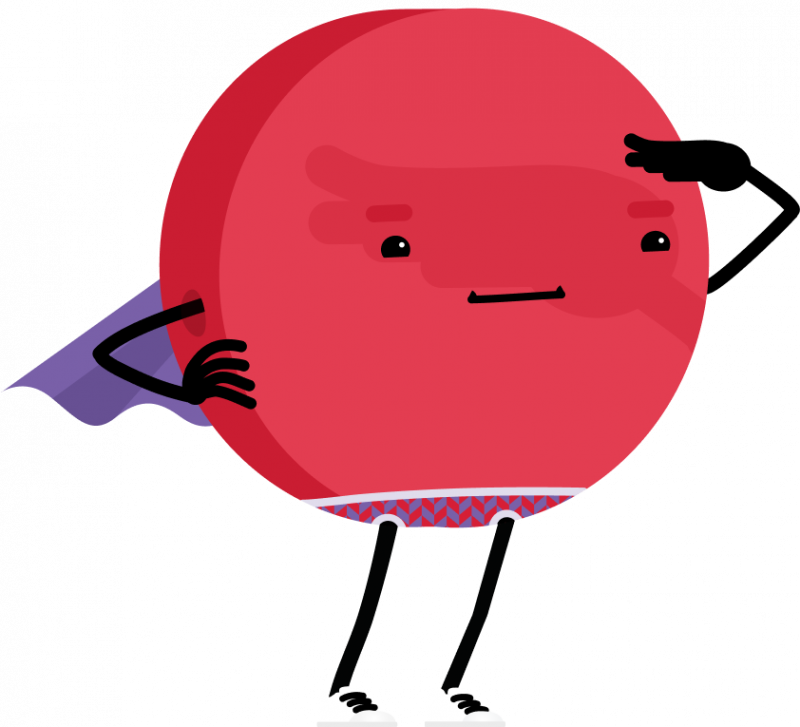 Who we are and what we do for the registrants of .nz domain names
About the Commission
The Domain Name Commission regulates the .nz domain namespace.
We help individuals, businesses, and communities have an online presence that is unique to Aotearoa New Zealand.
Summary of our responsibilities and the scope of our powers
We are here to improve the trust, safety, and perception of .nz. As an impartial umpire in the .nz domain name market, we're responsible for ensuring that industry and consumers 'play by the rules'. When they don't, we step in.
Our role is to:
enforce the rules and policies that apply to .nz and ensure they're being followed
ensure the market for .nz domains and the space itself is equitable, safe, and trusted
provide services that enable people to report problems or submit complaints about .nz services.
What we do
The Domain Name Commission was appointed by InternetNZ to develop and monitor a competitive registrar market, as well as create a fair environment for the registration and management of .nz domain names.
Explore
Contact us
Find the best way for you to contact the Domain Name Commission.

We are available Monday to Friday, 8AM – 4PM, New Zealand Standard Time. We aim to reply to you within 2 business days.

Explore
Corporate Information
Read Domain Name Commission Limited's corporate information, key organisation documents, annual reports, and board meeting minutes.
Explore