Our team
We have an awesome team behind all the emails, letters, and correspondence. Learn who they are.
Barbara Pearse
Domain Name Commissioner
Barbara Pearse was appointed in May 2023. Barbara joined the Domain Name Commission with extensive leadership, governance and oversight experience across multiple industries, mainly regulated entities and financial services.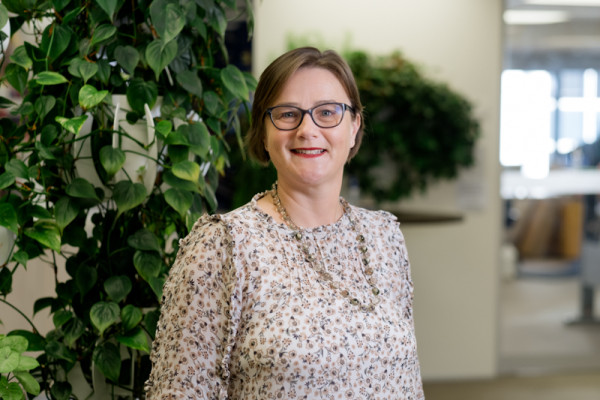 Isobel Egerton
Assistant Commissioner
Isobel serves as a Board member of the Asia Pacific Top Level Domain (APTLD) Name Association. Isobel holds a Bachelor of Laws with Honours from Victoria University and practised law from 1994 to 2021.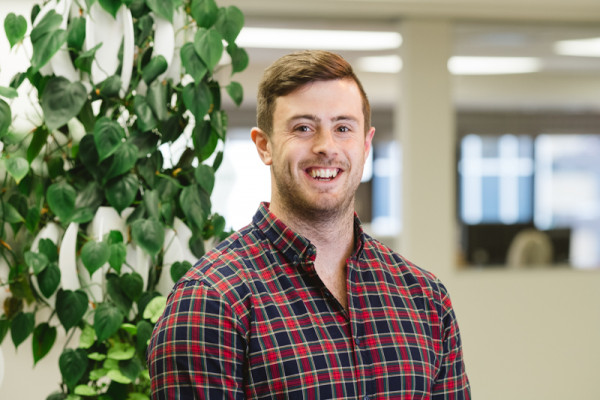 Dylan Connolly
Complaints and Compliance Manager
Dylan has been with the Domain Name Commission since 2012. As our current Complaints and Compliance Manager, he helps to oversee our compliance function. He also responds to enquiries from consumers about .nz domain names.

Ann Ibrahim
Head of Technical and Relationships
Ann has been with the Domain Name Commission since September 2019. She holds a Bachelor of Computer Science. She looks after .nz registrars requests, assists with technical projects and monitors other technical details. Ann is an Executive board member of BlockchainNZ and is a member of the LeadershipNZ 2021 class.

Bex Prentice
Customer Experience Specialist
Improving the customer service space for the DNCL since Feb 2020.

Anthony Lim
Business Analyst
Anthony has been a Business Analyst at the Domain Name Commission since October 2020. He holds a Bachelor of Commerce double major in Information Systems and E-Commerce from Victoria University of Wellington. Anthony works in improving processes and assisting in technical implementation.

James Beswick
Customer Service Advisor
James is the Customer Service Advisor at the Domain Name Commission. He's here to answer any questions people may have in regards to the .nz domain namespace. He also deals with registrar enquiries and administers our Data Validation process.

Keri Morris
ODR Establishment Project Manager
Keri joined the Domain Name Commission in July 2021 to help set up the Online Dispute Resolution programme. She has many years of experience in dispute resolution and is passionate about creating opportunities for agreement. Keri is a Fellow of the Chartered Institute of Arbitrators UK and the Arbitrators' and Mediators' Institute NZ.

Kimberly Lawrence
Conflict Resolution Facilitator
Kimberly assists in resolving disputes between multiple parties who each want to register the .nz version of a domain name they already hold. She has years of experience working in dispute resolution and facilitates discussion and negotiation with a view toward reaching an agreed outcome.