Get help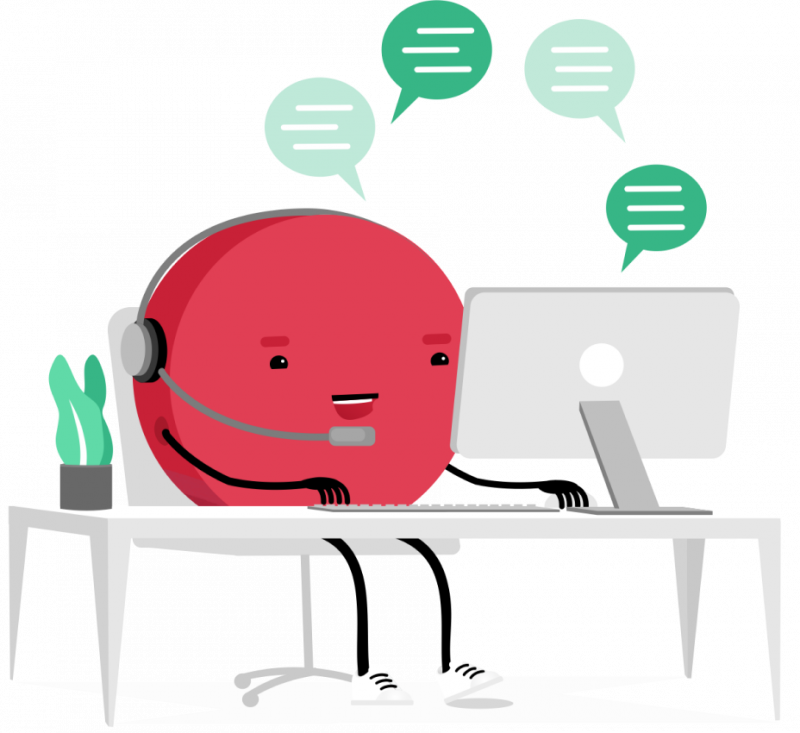 Do you have a question about an online problem? Ask for help from the Domain Name Commission and learn who else can help with different online problems.
Who else can help
The Domain Name Commission focuses on activities of the .nz domain name space. Not all problems on the internet relate to domain names. Different groups may be able to help with online problems.
Explore
Submit a question
Need help with a domain name problem? Submit a question and one of our team will look into the problem for you.
Explore