Make a complaint against a provider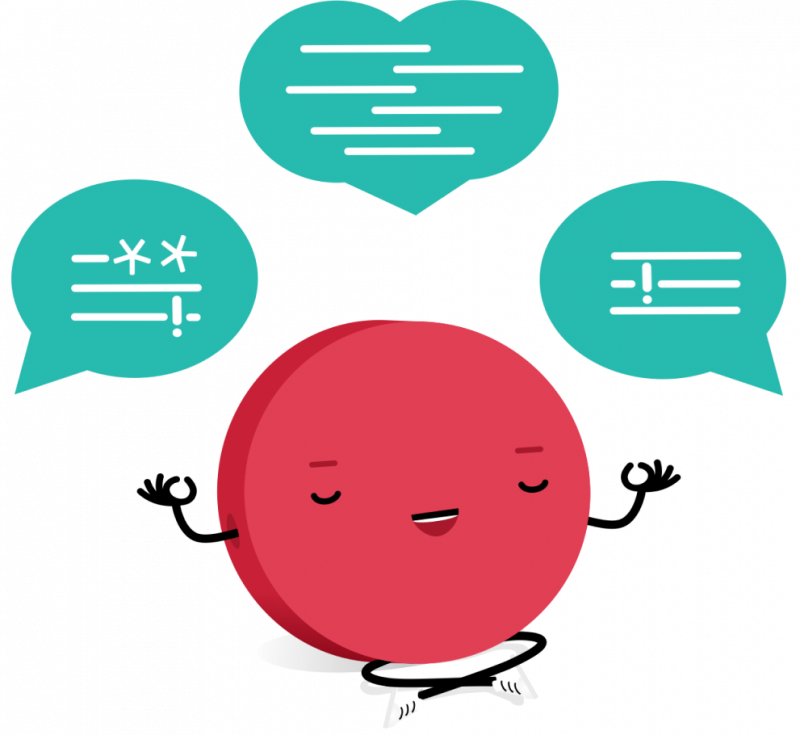 Sometimes things go wrong. The Domain Name Commission can help to try resolve issues between you and your provider. Information on how we do this can be found below.
How a domain complaint works
We try to make our domain complaint process simple. Learn how our complaint process works and what you can expect.
Explore
Tips on making a complaint
Making a domain complaint may seem like a difficult task. These tips can help you plan and make decisions for a complaint against a provider.

This section of our website focuses on making a complaint against a .nz domain name provider, also known as the registrar.
Explore
Handling domain complaints
Learn how we handle complaints and about our goals when we resolve complaints for you and for providers. Here are the broad principles we keep in mind when we handle complaints.
Explore
Start a complaint against your provider
Start a complaint against your domain name provider. Before you begin, read our information about the complaints process.
Explore