How do I...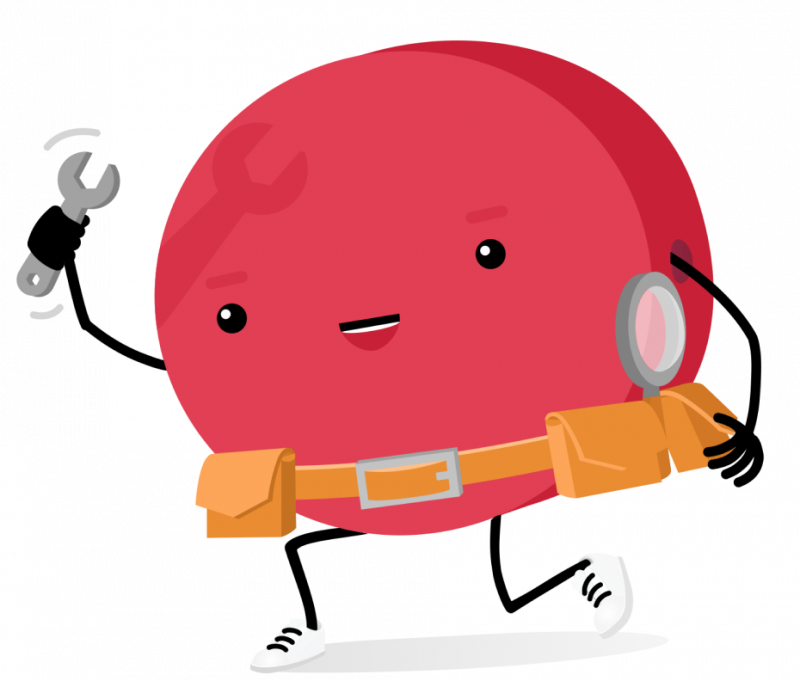 Managing your .nz domain name is easier if you know the meaning of technical terms for domain names and namespaces. Read our user guides to understand more and get answers to your questions.
Transfer my domain
Find out how to transfer your domain name to another provider without disrupting your web services.
Explore
Get an authentication code (UDAI)
A UDAI code is the key to your domain name. You need to protect your UDAI, and make sure that your provider does not share your UDAI code with anyone else. Learn how to generate or request a UDAI code for your domain name.
Explore
Apply privacy to your domain name
You can apply privacy to the visible data in your domain name registration. This protects your personal information in the .nz domain namespace. Find out how.
Explore
Validate my details
The Domain Name Commission regularly validates .nz domain names to ensure that the .nz domain name space remains safe and secure.
Explore
Resolve a self-conflicted domain name
A self-conflicted name is where the same registrant (yourself) holds all the second level variants of the conflicted name.
Explore
Reinstate my domain name
Find out how to reinstate your domain name when it is in pending release.
Explore
Register a domain name in pending release
Find out how you can go about registering a domain name that is in pending release.
Explore
Change a domain name holder
Find out how to change a domain name holder (or as it is sometimes referred to performing a change of registrant)
Explore
Use Dot the chatbot
Meet our virtual employee - Dot. Here to help you when it can.
Explore