Outreach and engagement (2020-2021)

Outreach and engagement is one way the Commission promotes awareness and observance of .nz policies. The Commission carries out activities through social media and presentations to share what can be learnt from .nz, and stay connected to our stakeholders and international communities.
6
global forums: ICANN meetings and Internet and Jurisdiction Working group meetings
5
Asia Pacific forums: Asia Pacific Top-Level Domain (APTLD), Asia Pacific Regional Internet Governance Forum and Australia New Zealand School of Governance. Domain Name Commissioner appointed Vice-Chair of APTLD.
2
Europe forums: Association of European country code top-level domain name registries (CENTR) meetings.
783,053
website page visits
80,000+
web-based .nz query (WHOIS) searches
5
presentations delivered at conferences and workplaces
3
Registrar Advisory Group meetings
Sponsorship
of the .nz Mahi Aroha Awards by Volunteer Wellington to raise awareness of the Commission and its work in the Greater Wellington region.
Consumer feedback
In 2020/2021, the Domain Name Commission conducted independent consumer and business research with a 1000 representative group about awareness of the Commission and satisfaction with our services.
The findings highlight opportunities for us to do more to connect with consumers and small businesses over the coming year in our outreach work.
The survey key findings: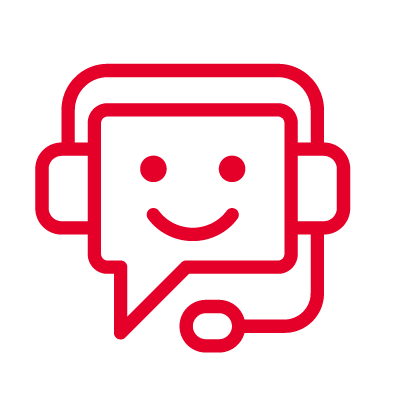 The most common reason to contact the Commission is to register a domain name.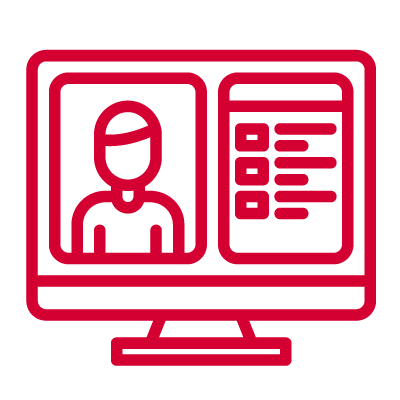 Around half of businesses and consumers surveyed had heard of the Commission, and around 3 in 10 were aware they could lodge enquiry with us.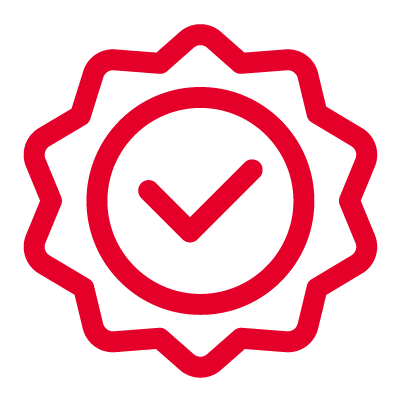 89% of businesses and 73% of consumers who had contacted the Commission were either satisfied or extremely satisfied with the Commission's services.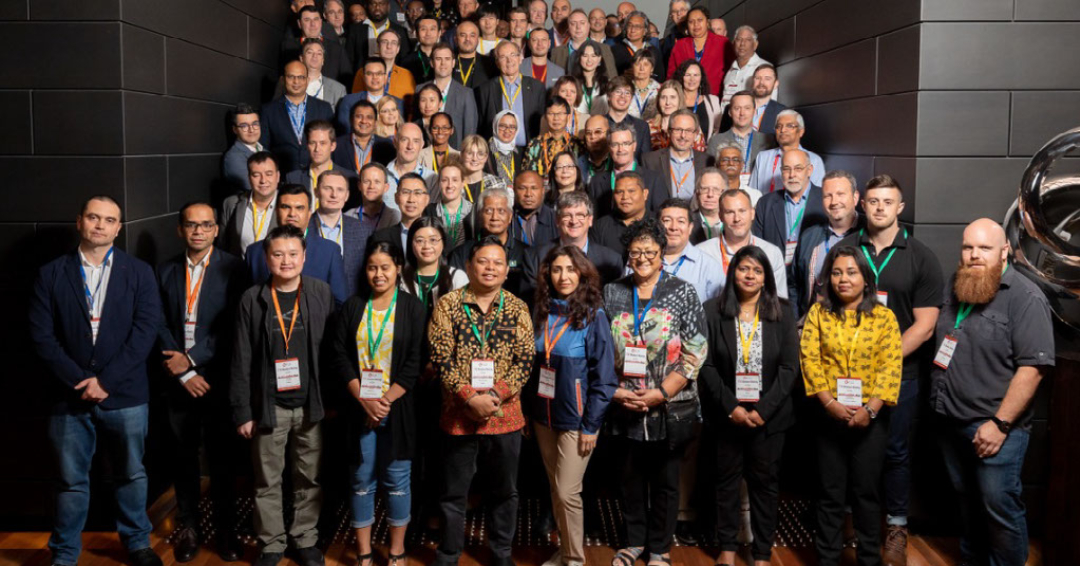 APTLD77 group photo with some of the Commission team and InternetNZ.
Case study: capacity building in the Asia Pacific region
The Commission continued to fund and build capacity in the Asia Pacific region. This year we strengthened our partnership with .pg despite our program of work being disrupted buy COVID-19. A roadmap was developed for their use to assist with the management of domains under .pg control.
During COVID-19, we progressed many meetings and workshops to assist with host nation Fiji holding the September 2021 meeting of APTLD. This meeting is also significant because it will be co-located online with the Pacific Internet Governance Forum on 6-8 September 2021. These forums will enable the Asia Pacific region to discuss issues related to keeping the domain name system and Internet in the region safe, secure, and open.
We also remotely presented a session on the DNS to the Pacific Cyber Security Operational Network.