About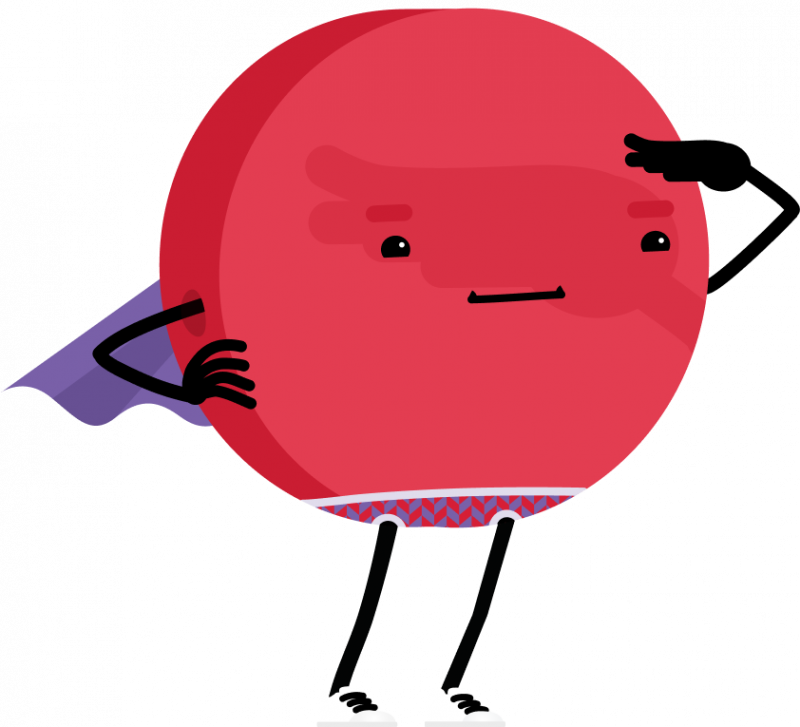 Learn more about the Domain Name Commission, the regulator of the .nz domain names in New Zealand.
Our engagement
Learn about our awareness and education approaches and how we work with local and international agencies on a wide range of Internet-related issues.
Explore
Compliance and enforcement
One of our key functions at the Domain Name Commission is ensuring compliance with .nz policies. The information below describes how we provide governance and support compliance.
Explore
Our impact
At the Domain Name Commission, it is important that we measure our metrics and performance. Below are some examples of how we have made a positive impact.
Explore
About the Commission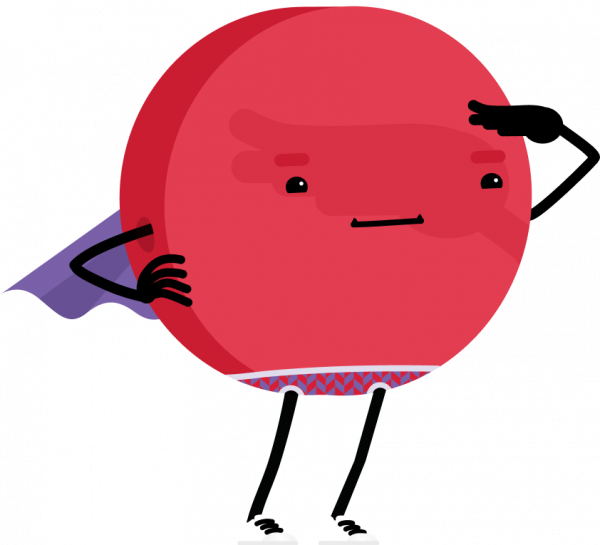 Who we are and what we do for the registrants of .nz domain names
Explore