Domain name prices and hidden fees – Part 2
Paying the right amount.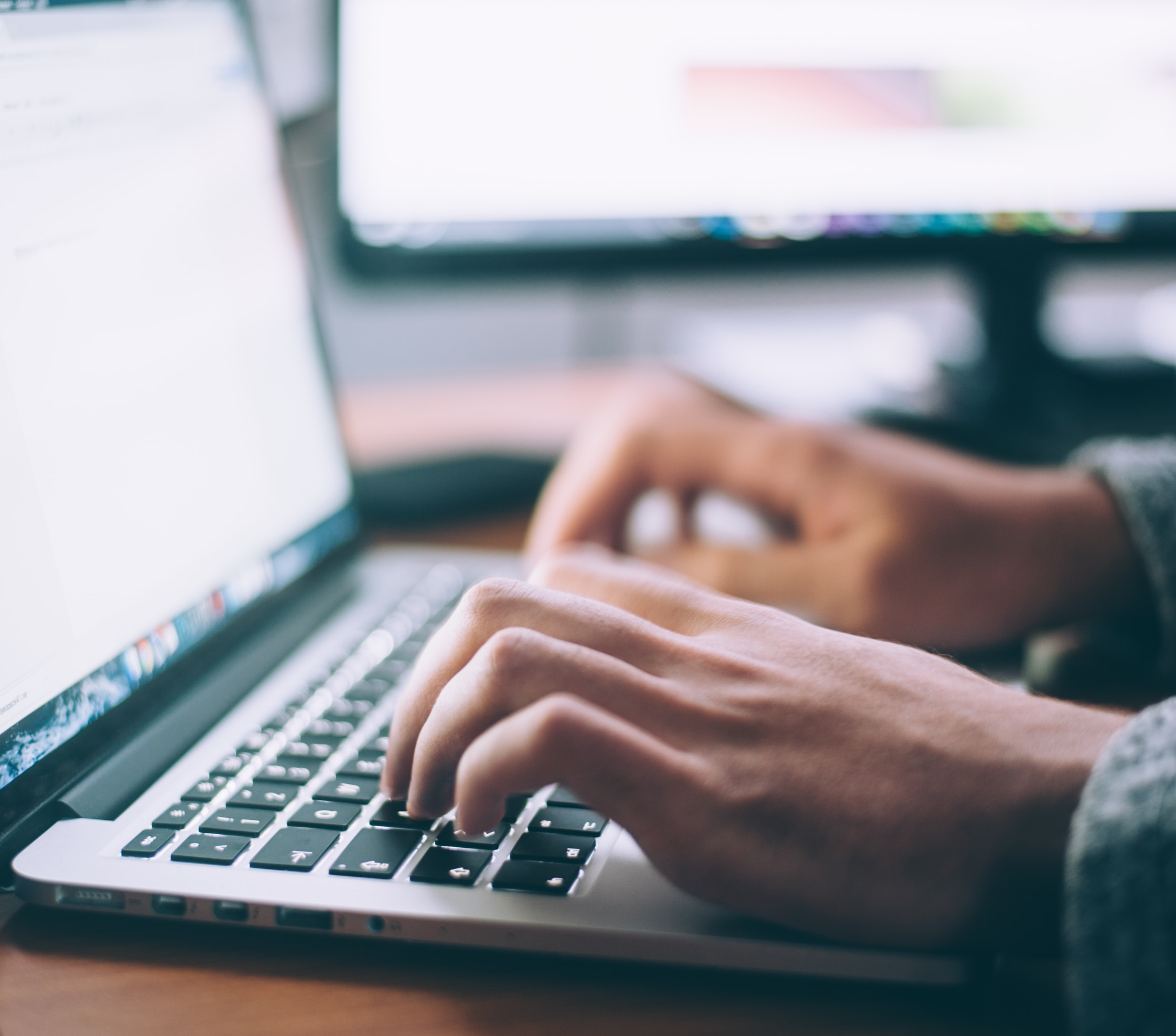 Here are a few typical over the top services you might be offered when purchasing a .nz domain name.
Part 1 of this blog series covered domain name prices and hidden fees. In that blog, we cover over-the-top services that you might be offered when purchasing a .nz domain name.
Part 2, the blog you are reading now, will cover over-the-top services your provider might offer.
Here are a few typical over the top services you might be offered when purchasing a .nz domain name
Privacy
Natural people not involved in significant trade can opt for an individual registrant privacy option which has the effect of unpublishing phone and address details from the .nz online query search.
While many .nz domain name providers offer this feature for free, some providers charge for this service. This add-on can range in price and is optional.
Tip: It pays to check your cart and remove any additional features that you don't want with your domain name registration, and make sure all the features you want are there too!
Personalised email accounts and mail servers
When buying a .nz domain name it might come with addons for setting up Personalised email accounts. For example, dnc.org.nz is our domain name, [email protected] is our personalised email address
This is an optional add on and you can choose whether to bundle this type of service with a .nz domain name provider or buy direct from an email service provider, so you're not locked into a particular registrar.
You might want to bundle all of your services with one provider, or find the best deal for each offering.
Tip: You will need to make sure that you remember when all your fees are due. It's easier to forget to pay a bill, if you think you have already paid it.
Security Features
An SSL (Secure Sockets Layer) certificate is a web authentication method that ensures communication security between the parties. Or, put another way, an SSL certificate makes sure that every piece of data that's sent back and forth between a website and its visitor is encrypted. If you want to associate a website with your domain name, this is a feature that might want to either add on with a .nz Registrar or choose to add on with your hosting provider. Premium SSL certificates offered by registrars can add anything from $10 a year to $25 a month to your domain name cost.
Premium or branded domain names in the secondary market
Domain Names registered in someone else's name may be advertised for sale in the domain name secondary market. Costs of already registered domain names can range anywhere from below $100 through to a few thousand dollars.
We recommend buying domain names from reputable sellers to ensure a safe transfer of a domain name. Any sale and purchase agreement entered is a private arrangement between the buyer and seller.
Tip: Make sure that when you have gone through with the purchase, that you are listed as the registrant. If you are unsure on how to change the registrant for a domain name, check out our change of registrant guide (link through to our Guide )