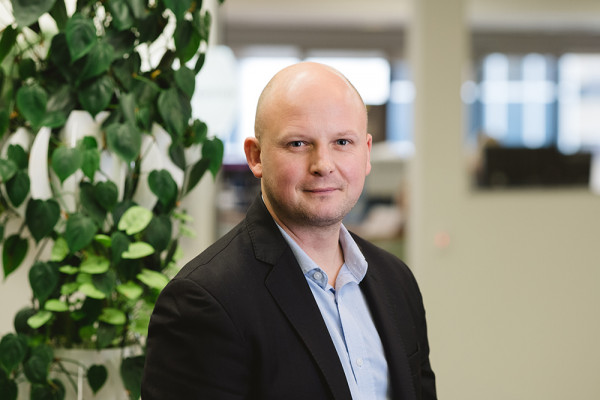 Brent Carey has been the Domain Name Commissioner since January 2018.
In 2020 Brent was elected to the Board of the Asia Pacific Top Level Domain (APTLD) Name Association by the 47 voting nations for a two-year term. In 2021 he became Vice-Chair of APTLD and was re-appointed to the Board and Vice-Chair in February 2022.
Before his appointment, he was the Commission's Chief Operations and Policy Officer after returning from New Zealand from Australia. In Australia, he was a Senior Manager for the Victorian Telecommunication Ombudsman's office.
Brent has held Senior roles across Asia Pacific covering regulatory, compliance, public relations and legal functions.
Brent holds a Bachelor of Laws and a Bachelor of Arts degrees from Victoria University of Wellington and a graduate certificate in Dispute Resolution (Industry) from Box Hill Institute, Australia.
Brent is a member of several international bodies including the International Council for Online Dispute Resolution and the Pacific Chapter of the Internet Society.
In Australia, Brent is a Patron Member of the Australian Centre for Optimism, a life member of the Australian Privacy Foundation and a member of Veski Connection a leading group of scientists and business leaders committed to supporting the State of Victoria's science and innovation communities.
Locally, Brent is an Associate Member of the Arbitrators and Mediators Institute of New Zealand, a member of the Institute of Company Directors, the New Zealand Marketing Association, and NetSafe. He currently is the Co-Chair of Pablos Arts Studio and a Member of the Executive Committee of Rainbow Wellington.
He is a Founder and Director of Taranaki-based agribusiness Green Meadows Beef which was started around his family kitchen table.