Everyone uses the internet, but we sometimes need help with using domain names. Find out what we can do for you here on this page.
Get help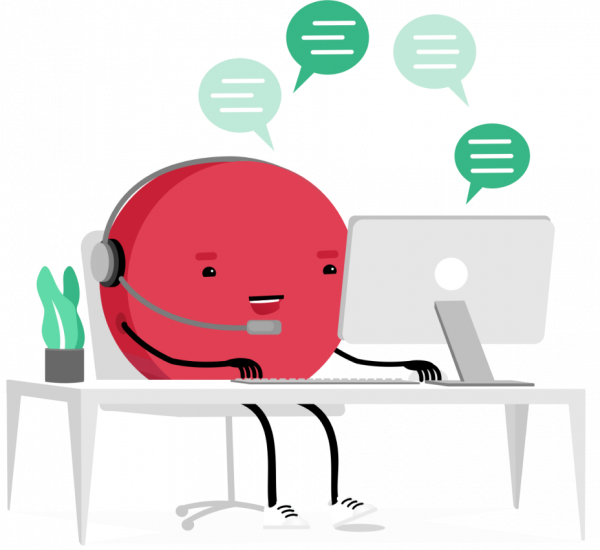 Do you have a question about an online problem? Ask for help from the Domain Name Commission and learn who else can help with different online problems.
Explore
Make a complaint against a provider
Sometimes things go wrong. The Domain Name Commission can help to try resolve issues between you and your provider. Information on how we do this can be found below.
Explore
Submit a dispute against a domain name holder
Explore