Where are .nz registrants based?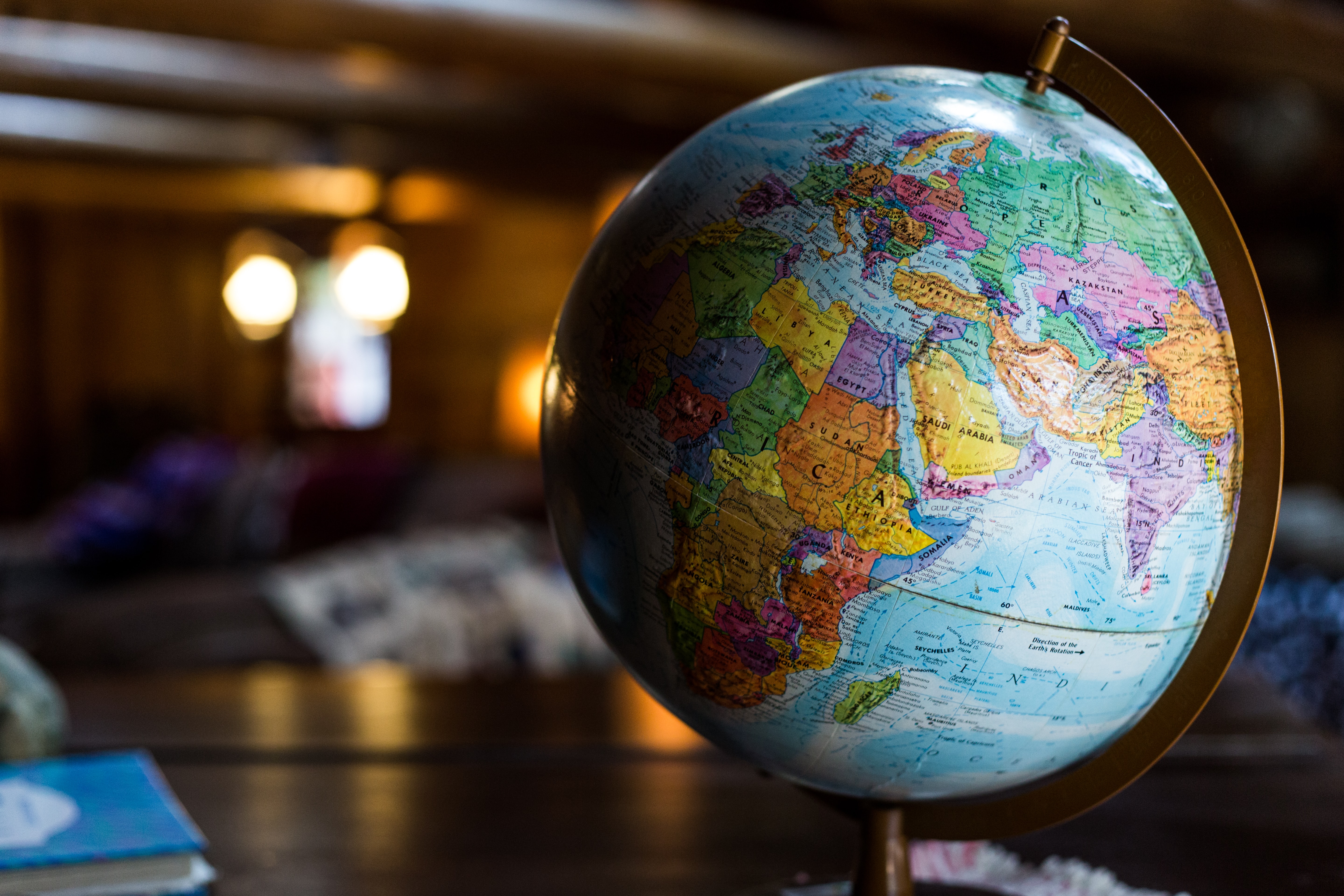 There is a perception that .nz is limited to registrants located in New Zealand. However, this perception is incorrect as, under .nz domain name policy, there is no requirement that registrants of .nz domain names reside in New Zealand.
Despite there being no geographic connection requirements, there are requirements that the information registrants provide is correct and that registrants can be contacted at this information.
The Commission encourages people to use the WHOIS to search for publicly available registrant details.
In 2020, the .nz advisory panel consulted on a geographic requirement but determined that retrospectively applying geographic limits to .nz domain extensions was not feasible.
The Commission, assisted by InternetNZ, has processed a breakdown of which countries .nz registrants are based. In terms of the breakdown of .nz registrant location, it is no surprise that 82% of .nz registrants are based in New Zealand.
9.4% are located in Australia, with the United States having 3.3% and Great Britain having 1.3%.
Interestingly 50 countries have just one .nz registrant residing there.
These figures are represented in the graphic below:




As you can see, nearly 20% of registrants are based outside of New Zealand. The Commission regularly audits .nz domain names to ensure that the information that has been provided is accurate. This compliance work requires engagement with people and organisations from all over the world.
The Commission has a series of blogs planned, including an updated breakdown of Who Provides .nz Domain Names as well as a breakdown into the types of issues our Customer Service Team see.
Please let us know if you have suggestions for future topics for blogs.