How do I...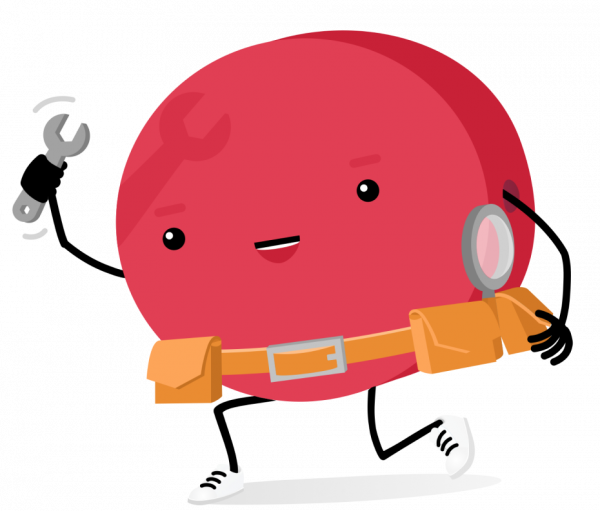 Managing your .nz domain name is easier if you know the meaning of technical terms for domain names and namespaces. Read our user guides to understand more and get answers to your questions.
Explore
Find a .nz provider
Find out who can provide you with an .nz domain name. Learn about what .nz resellers do and need to know.
Explore
.nz domain name disputes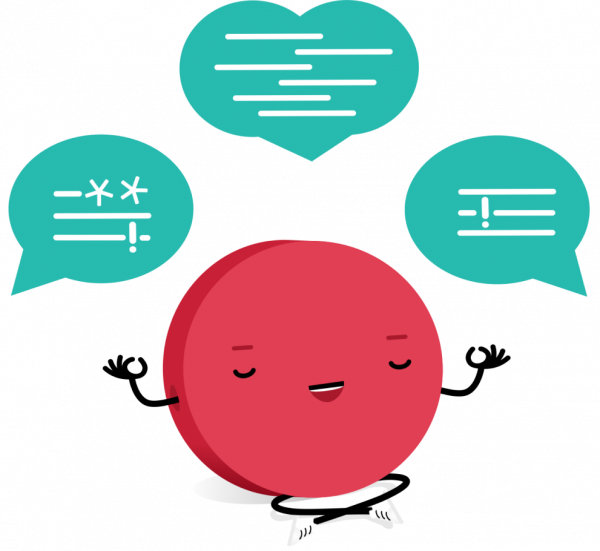 Our portal to .nz domain name disputes. Whether it is a dispute with your provider, or with a domain name owner, all relevant information is included below.
Explore