How do I...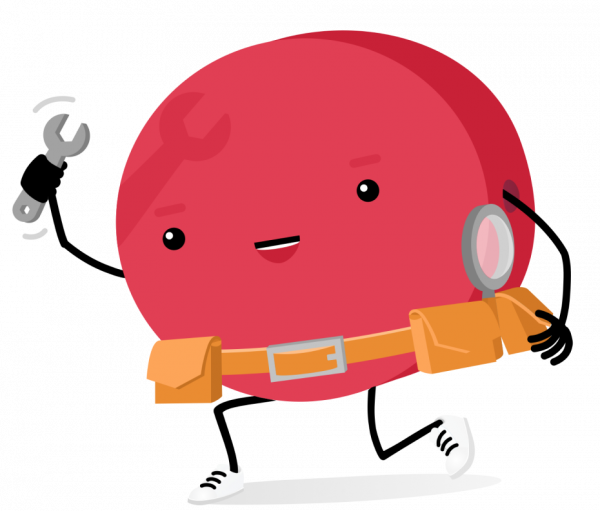 Managing your .nz domain name is easier if you know the meaning of technical terms for domain names and namespaces. Read our user guides to understand more and get answers to your questions.
Explore
Find a .nz provider
Find out who can provide you with an .nz domain name. Learn about what .nz resellers do and need to know.
Explore
Dispute Hub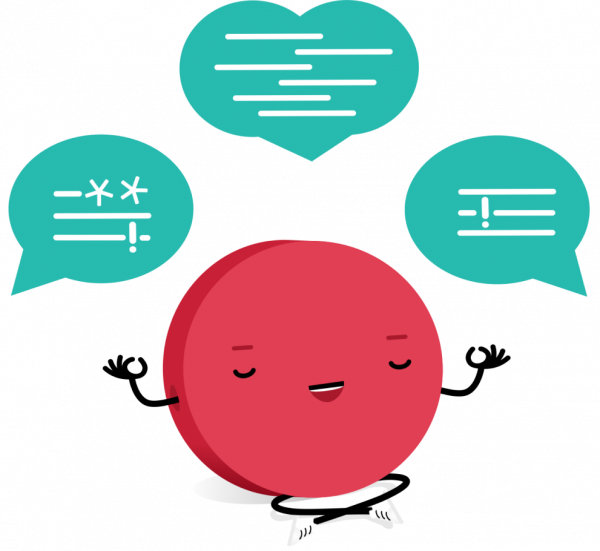 Use our Dispute Hub to submit a dispute about a domain name or about how a dispute has been resolved. If you're not familiar with how our Dispute Resolution Service works, read our guide or watch a short explainer video before you submit anything.

Find out how the Dispute Resolution Service works.
Explore