Case summaries now on-line
The Commission's Case Summaries - to assist parties to understand their rights.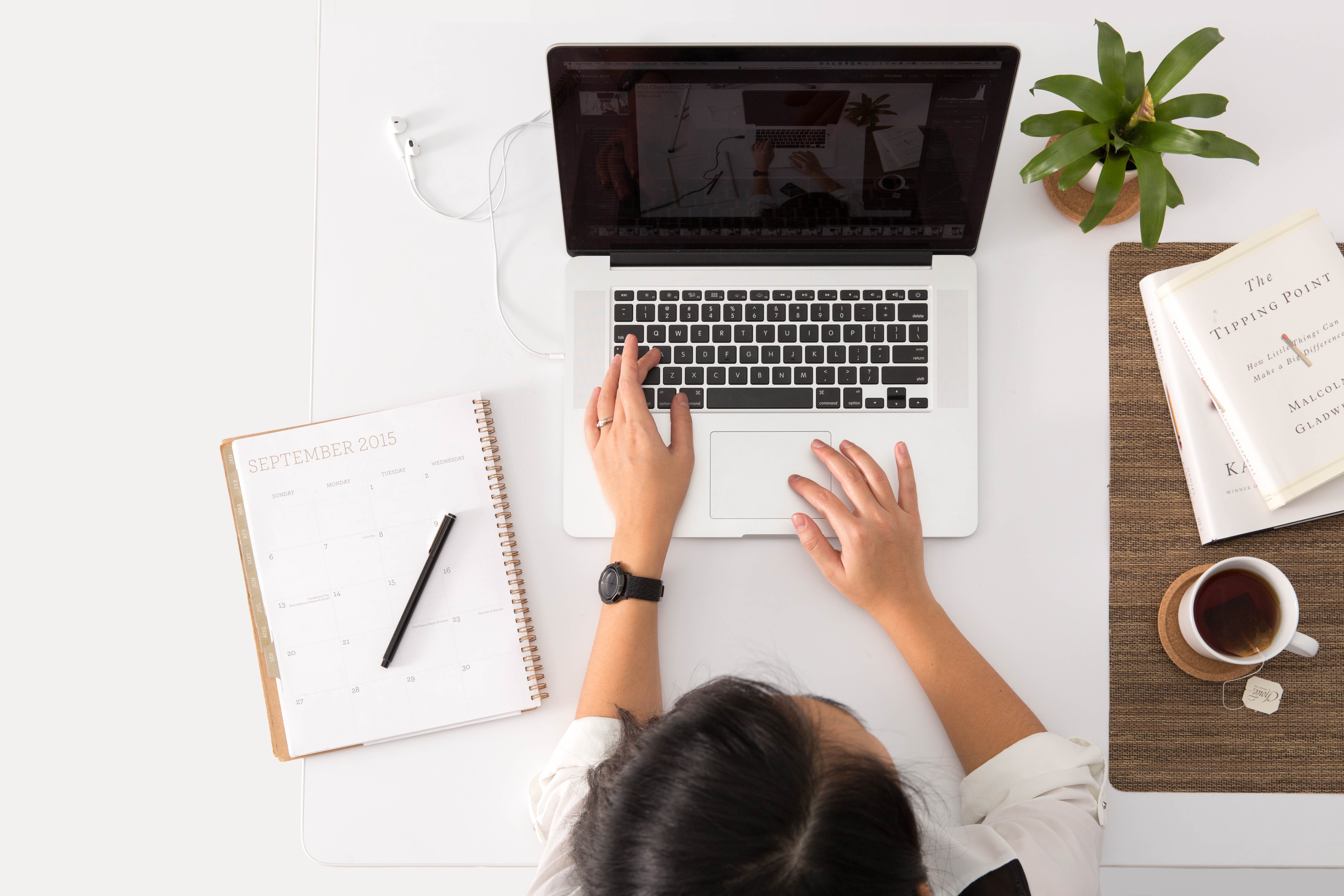 The dispute resolution process at the Domain Name Commission aims to provide cost and time-efficient, easy, and accessible options for parties to resolve their domain disputes.
We are excited to announce the publication of new resources - the Domain Name Commission's Case Summaries - to assist parties to understand their rights.
Online Dispute Resolution
Currently, the Commission is running a free online dispute resolution pilot program for parties to use when disputing a .nz domain name. The pilot program helps parties reach a legally binding agreement through e-negotiation or mediation. If resolution via e-negotiation or mediation does not resolve the issue, parties are able to submit documentation (complaint, response, and reply) which is then submitted to an Expert for Determination.
Based on the information provided, the expert then determines the outcome of who should be the registrant of a domain name. The expert writes a decision that sets out their reasoning behind the outcome, as they are guided by the Dispute Resolution Policy. The policy requires that the applicant proves to the expert, among other things:
they have rights in respect of the name or mark which is identical or similar (4.4.3); and

that in the hands of the respondent, registration is unfair (4.4.4).
Resources
We publish the full-length decisions at NZLII Database. We know that the legal community is appreciative of these resources, but whilst the database is open to anyone to access, we have received feedback that we should make the content more accessible.
So, we have introduced publishing case summaries on our website as a further step towards providing a better understanding of how experts make their decisions and how the dispute resolution service policy applies practically to domain disputes.
The case summaries can be found by searching the DNC website for "case summary". The search result will showcase all case summaries. From here, you can refine your search by filtering the categories.
The case summaries are organised into five different categories, reflecting the policy requirements: complainant's rights; degree of name similarity; unfair registration; CMD (confusing, misleading, or deceiving); cyber or typosquatting.
In addition to these categories, you are also able to filter the summaries to see those where a transfer of the disputed domain name has been ordered or a complaint has been dismissed.
You can read more about the Dispute Resolution process and how expert decisions fit into it, on our Domain Name Disputes ODR Hub.
Thank you to..
We are immensely grateful to Vincent Sit for the incredible work he has done in organising and summarising all previous decisions which was an integral part of getting this piece of work underway, and to Fergielyn Catayoc for finishing this project.
Sign up for our monthly newsletter
We publish information about new cases in our newsletter. To sign up for our newsletter, check out the end section of any page on our website.