Our annual report for 2020/2021
Statistics for .nz domain name registrations 2021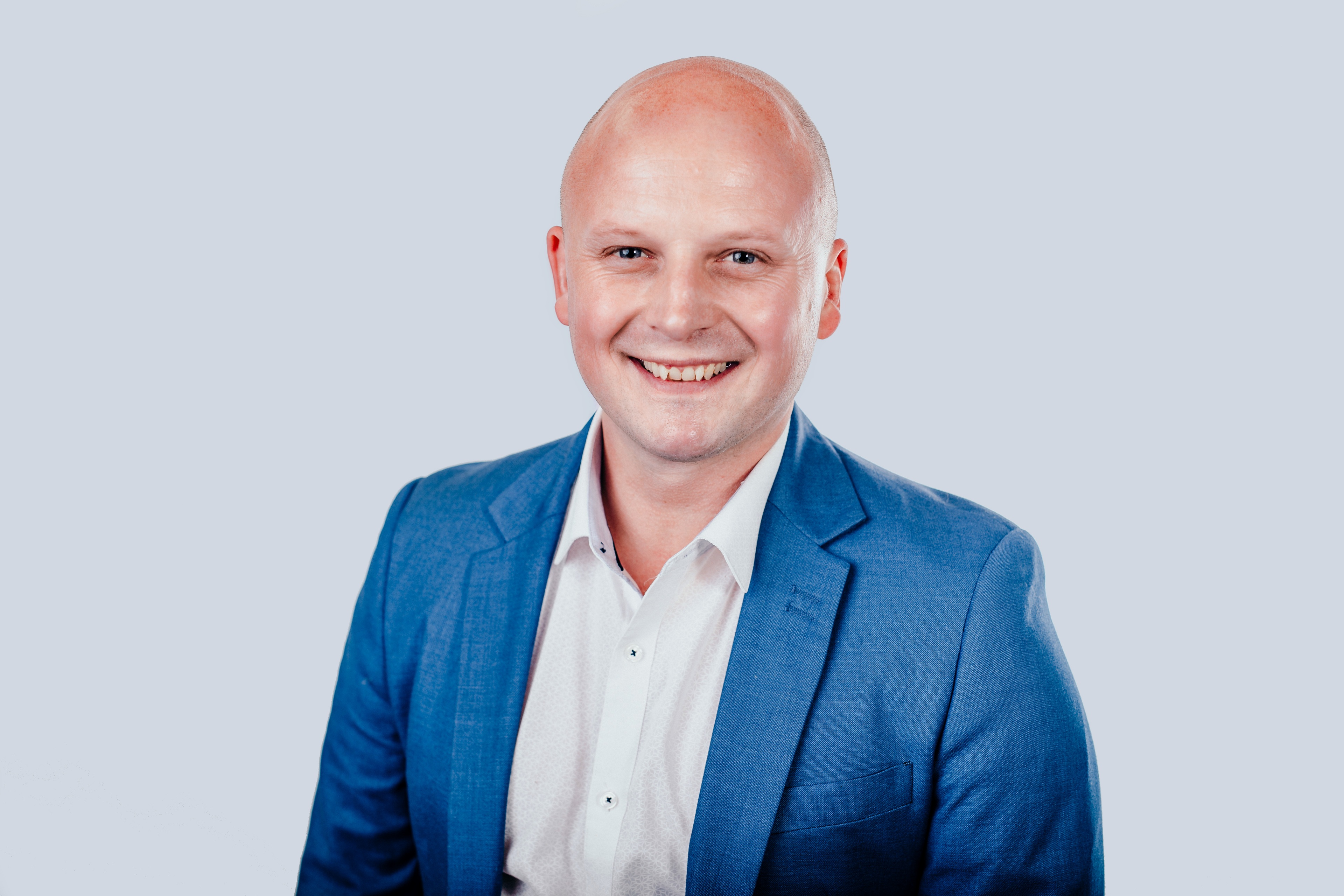 Our mission is to keep .nz fair for everyone. Our services range from helping people who are in a bind because their domain name service provider has ceased to operate through to providing an accessible dispute resolution service for people in conflict over brands. We also work to keep the .nz space free of malicious actors and produce key Internet statistics.
Each year we produce an annual report that is more than just domain name facts and figures. It showcases the .nz rules for staying safe online and the registrants who we've been in contact with.
You can read our full annual report for 2020/2021.
Did you know? Key statistics from 2020/21
On 31 March 2021 there were 722,391 .nz domains.

Our chat bot - Dot - was triggered 5,500 times.

We received 1867 email enquiries

813 domains failed the data validation process and were suspended.
Domain name complaints - Are people doing ok?
We gave quite a few domain service providers a hurry up when their domain name holders complained about their service.
Click here for our report on .nz domain name complaints.
Remember that a domain name is a licence that can be lost if your registrar doesn't provide the service you expect, and you can transfer if you feel you're not well protected by your current domain name service provider. We can help with that.
Helping people stay safe online
Some people operating online feel that there is a limited chance of their exploits catching up with them. After all, just like the high seas, the Internet is a global space and you're bound to find pirates there.
We work with partners looking to tip each other off to risks of harm including receiving intelligence feeds to find fake registrants and initiate validation processes to test our suspicions.
Click here for our report on domain name suspensions and cancellations.
Keeping watch on the domain name market - facts and figures
Our annual report publishes key statistics on the number and profile of registrars offering .nz names. We hope that registrars will continue to set up in .nz and that those registrars will offer innovative and competitive services and prices.
Click here for the market data and nz statistics
Domain name resolution processes
The legal rights in a domain name can be complex to untangle. Our group of experts and mediators helped us help the public determine disputes, with 8 expert decisions finalised in the past year. No one appealed our expert's decisions.
We are working to reduce the barriers to access to dispute resolution by eliminating the need for legal arguments in the problem submission. We hope this will increase the use of our service.
Click here to hear more about our dispute resolution work and find out how a dispute over jetcharge.co.nz was resolved.
Always improving
What would you like to see us do next year? For a team of 7 FTE we are proud of what we do but we always want to do better. Have a read and let us know what you think of what we've done and what we can do better. Use the social share buttons at the top of the blog to let others know about our annual report.