Our continuing commitment to privacy and transparency
Transparency key facts and figures for 2020-21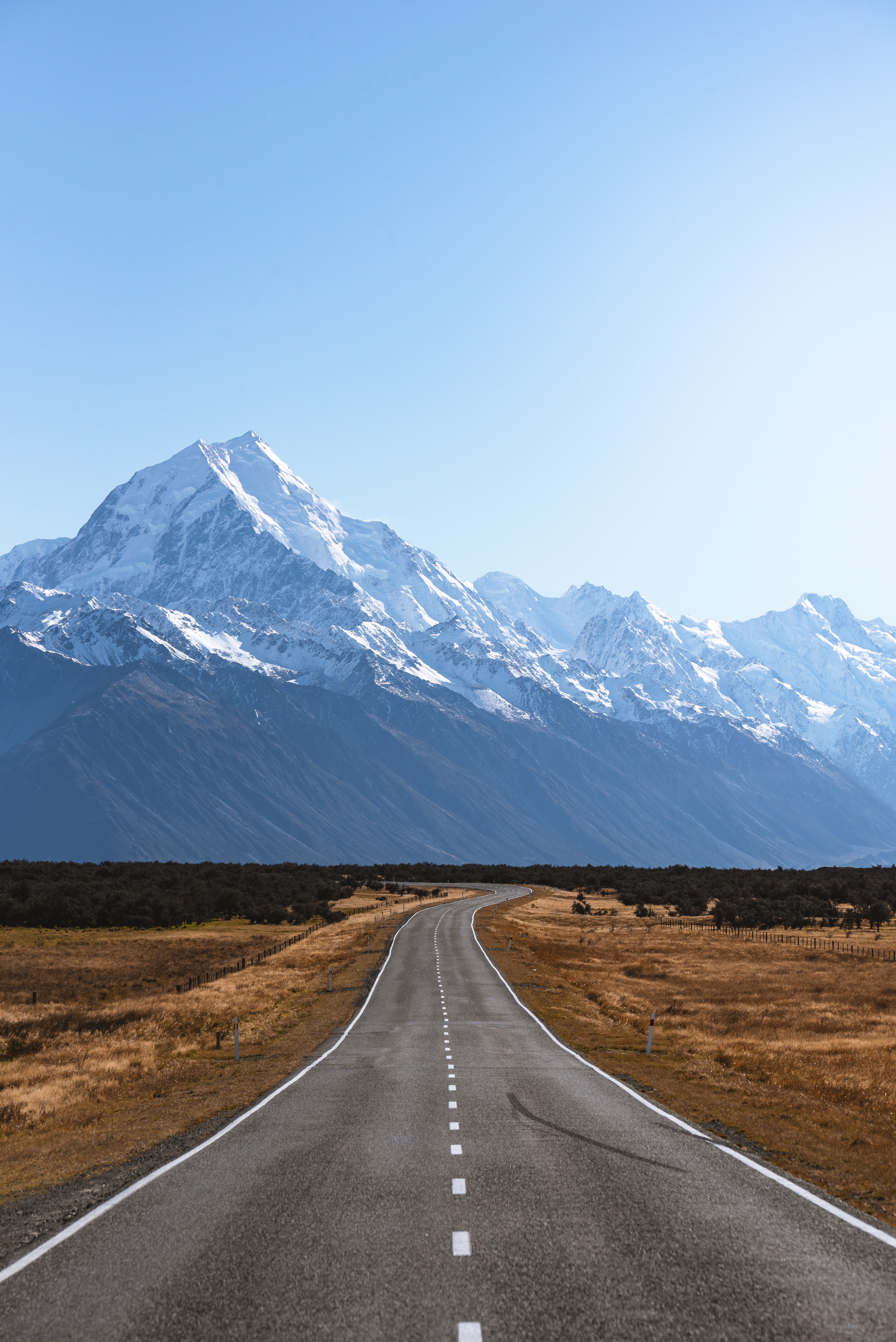 Our Transparency Report details how we share domain name holder personal information with third party agencies and domain name suspension numbers.
Each year we release the Domain Name Commission Transparency Report to help the public understand how we handle their privacy and requests for .nz registration data.
As a Wellington, New Zealand-based charity, we must under New Zealand law provide information to law enforcement agencies.
These requests generally are handled in two ways– a production order or a request under principle 11(e) of the Privacy Act 2020 which permits us to release information to 'maintain the law'.
Key Stats from our 2021 Transparency Report
96,320 domain names have the individual registrant privacy option up from 85,894 in the year end 30 June 2020.

Requests for data shrunk from 5 in 2020 to 1 in the year ended June 2021.
No Requests from the New Zealand Police were received.
We received 1 request from third parties (excluding the Police).
There were 825 domain name suspensions to support better data quality in the register.
We received 1 request for access by individuals to their own personal information.
Read the full 2020/2021 Transparency Report now

What is a transparency report?
A transparency report is a publication of the requests a company receives for their users' personal information, how those requests are handled and general privacy information.
Our report breaks down every request we had between 1July 2020 and 30 June 2021.
Releasing our transparency report is about being open and honest about the requests we receive for our domain name holder's personal information that can't be accessed through a .nz query search.

Why do we share data with third party agencies?
We share personal information when we are permitted or required by law and it's part of minimising harm to the public or individuals. We may share personal information with law enforcement agencies, particularly those with the objective of helping keep the .nz domain name space safe, trusted and secure.
Regulators, law enforcement agencies and some Government agencies may request personal information such as domain name audit history from time to time to help them uphold their legal obligations.
Under a production order, we have to provide whatever the production order specifies, and with a request under principle 11(e) of the Privacy Act, we're able to work with the requestor to e sure the request is narrow and relevant and only provide exactly what they need.
We also have the ability to push back on requests under the Privacy Act if we believe the request is too broad.
How we protect your personal information and data
We are committed to balancing the free flow of .nz registration data through our public search function of the .Nz register with respect for individual privacy applied to a .nz domain name holder's registration record.
We only release information when it's lawfully requested of us under New Zealand law and we're consider it appropriate.
We have strong data privacy protection measures and security to keep information safe and secure.
We are currently assisting InternetNZ with further policy reforms to strengthen privacy as part of its end to end .nz policy reform. You can read about the proposed privacy changes to the .nz rules on the InternetNZ website.
Other measures to build trust, confidence and security in the .nz domain namespace.
In addition to reviewing our annual Transparency Reports, we encourage you to learn more about the steps we've taken over the year to keep .nz fair for everyone by checking out our annual report, our fake webshop ( fakewebshop.nz) and partnerships we are building with the online safety community to keep members of the public safe online.