Do you believe that everyone should be safe from scams and frauds online? Do you want to share information about secure online shopping with your followers, customers or employees?
Join our #ShopSafeNZ movement and participate in the annual Shop Safe NZ campaign! It's very easy:
Send us your logo so we can add it to the website.

Download the supporters pack below: it contains images and posts for your social media and newsletter.

Spread the word and make online shopping safer for your followers.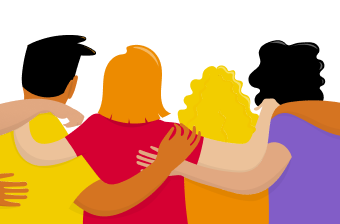 We have put together some graphics and text for you to share during the week.
Download supporters pack